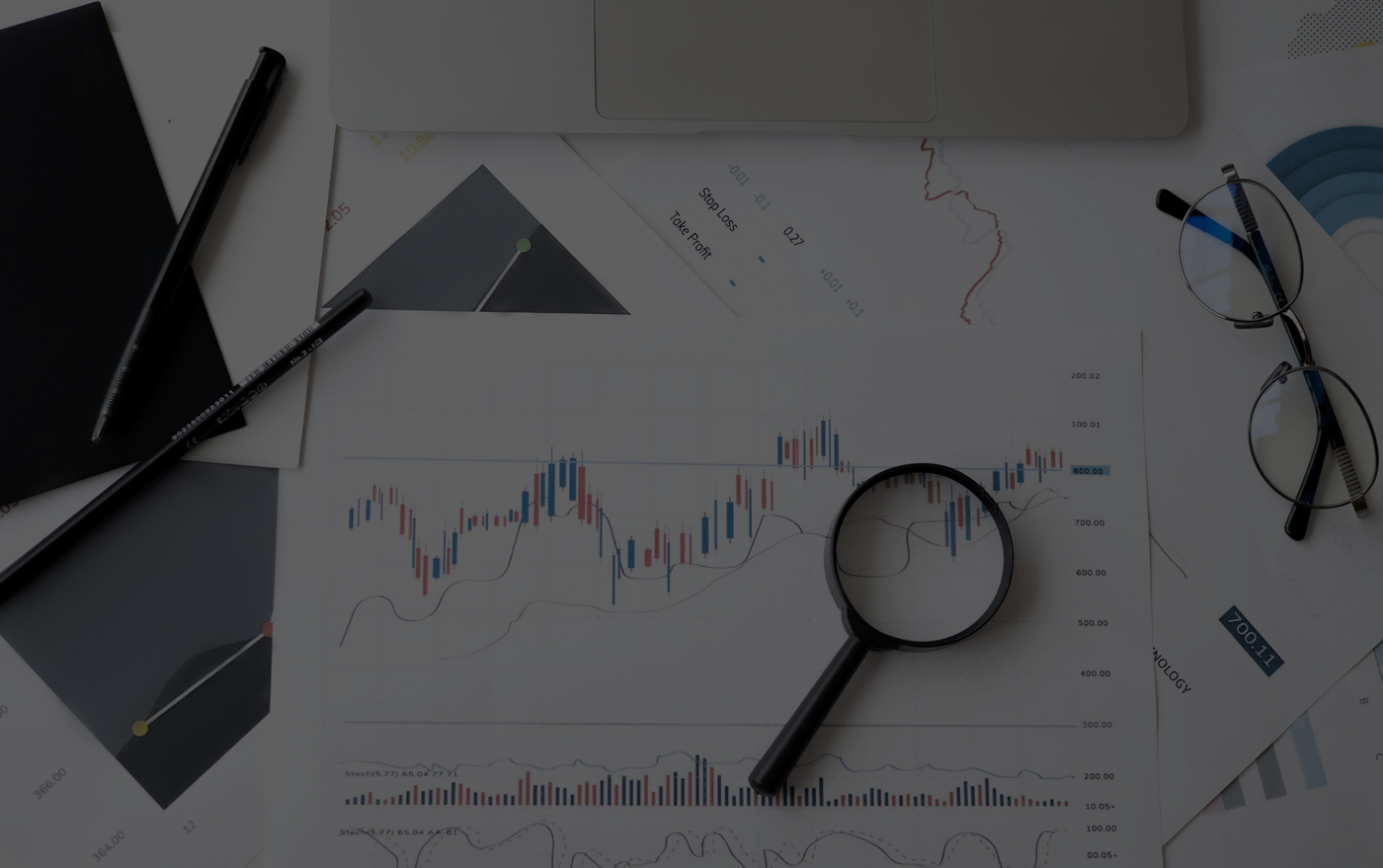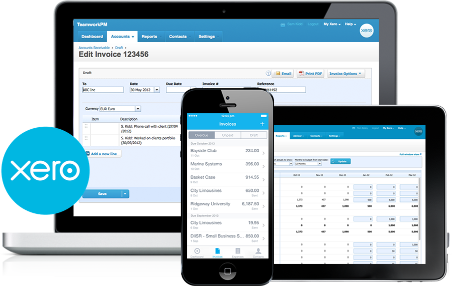 Best
Accounting
Services
Bookkeeping Services
Accountable Receivable
Financial Accounting
Payroll Processing
Read More
Contact Us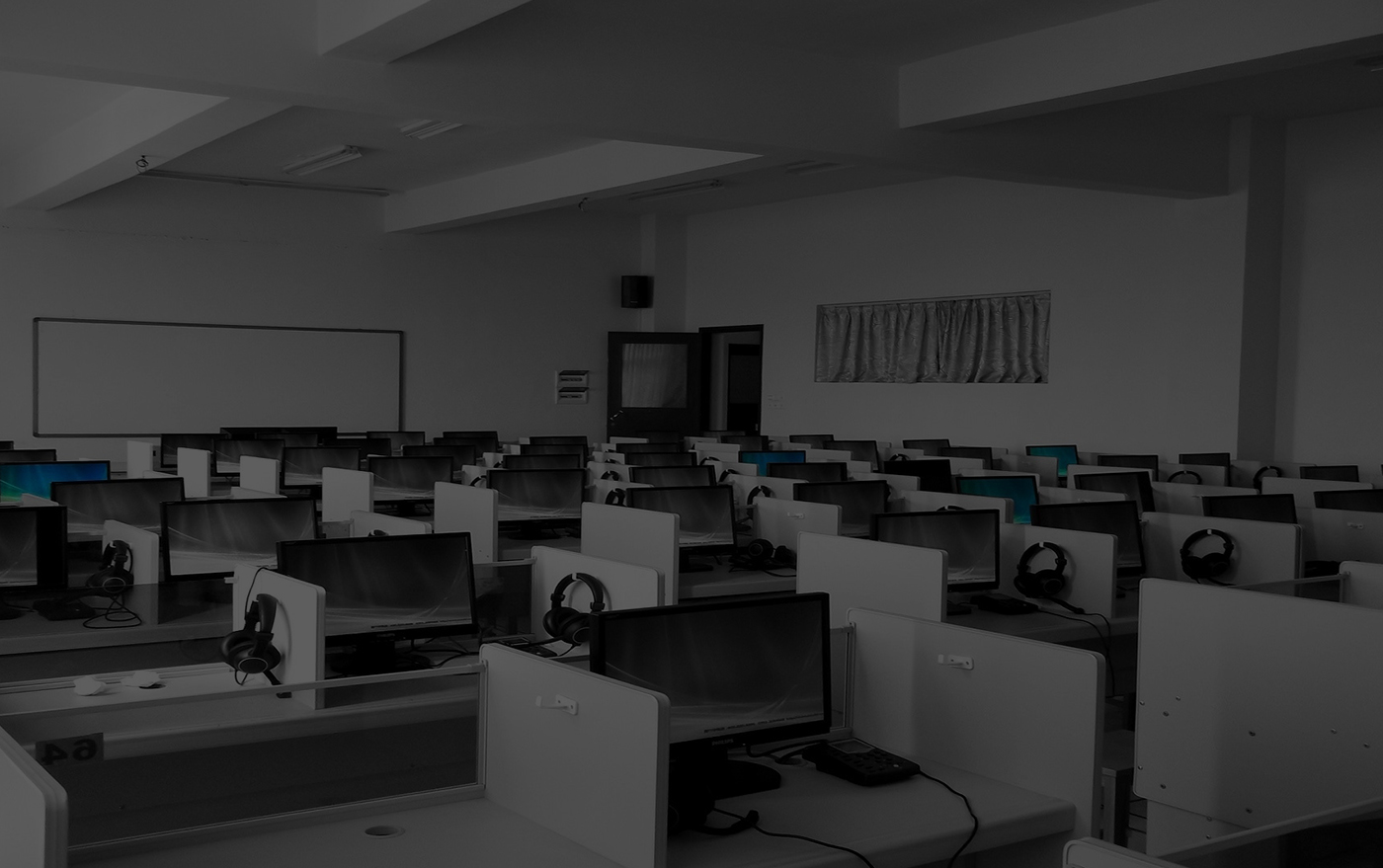 Let's build a great website together.
---
Creative Web Design Services & Solutions For Small Businesses, Startups, Entrepreneurs, Non Profits And More!
Read More
Contact Us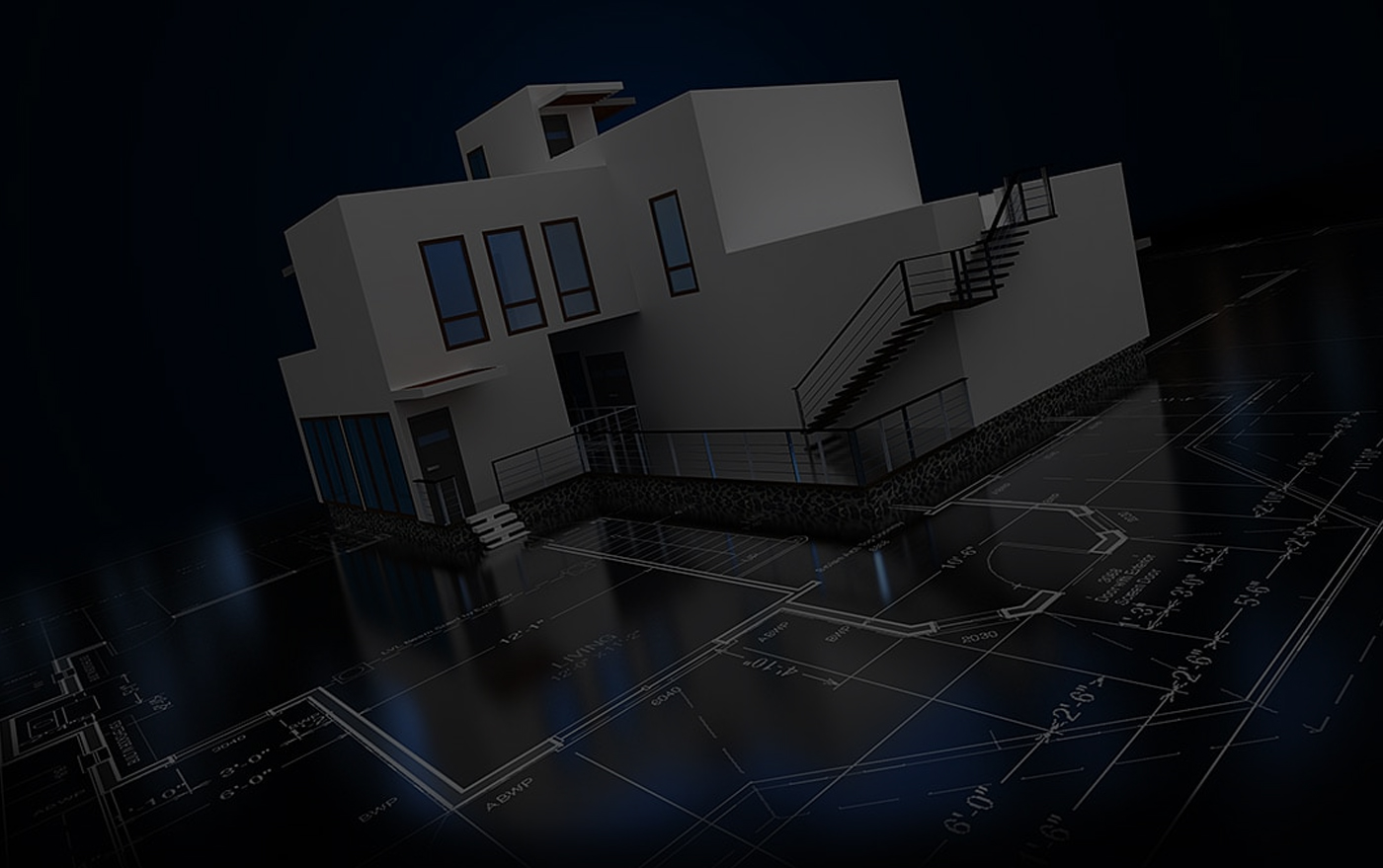 Get that competitive edge

With our Enginneering Services
3D Modeling
3D Rendreing
CAD Drafting
Structural Enginneering
Read More
Contact Us
Previous
Next
OUR QUALITY SERVICES AT AFFORDABLE PRICE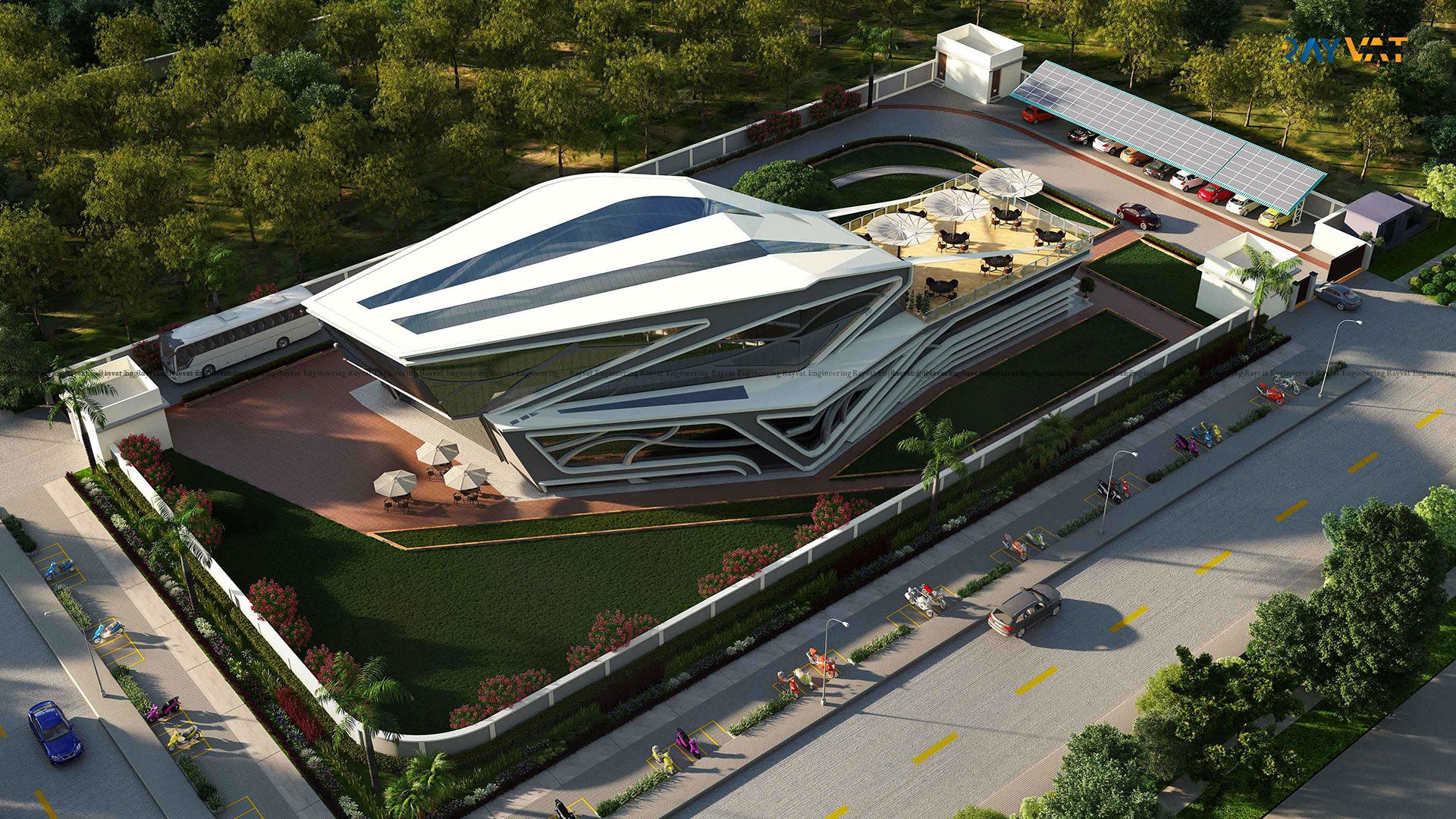 What we are?
We are in the outsourcing business since a decade! In our sprawling campus in Gujarat, India we have high end infrastructure housing best of the best employees to serve our clients.
We make use of state of the art technology to ensure the safety of your data as well as give you an error free, high quality data.
At Rayvat, customer satisfaction is the core of all our activities. We take this into consideration while taking any decision or commencing any work. Honesty, Integrity and Ethics are the three pillars on which we base the pedestal of our work.
We learn from our experiences, turning each experience into knowledge. We love it when challenges are thrown towards us, at it gives us the added drive to innovate and think out of the box to come up with unique solutions.
ACCOUNTING & BPO Services?

We are based in Gujarat, India. This helps us get the cream of the employee talent pool at the most affordable cost. This cost effectiveness we then pass on to our valued clients.

Before taking up any work, we draft a confidentiality agreement. This agreement is drawn keeping in mind the requirements of each individual client to ensure security.

We take pride in having least response time. We are working 24×7, which means any time a client or a prospect contacts us, they would get a response from us at the earliest

With our error free high quality work, you get that extra edge over your competitors. Increase your productivity by investing your resources in your core business area.

Now you do not need to waste precious time and man hours on non core activities, just outsource to Rayvat!